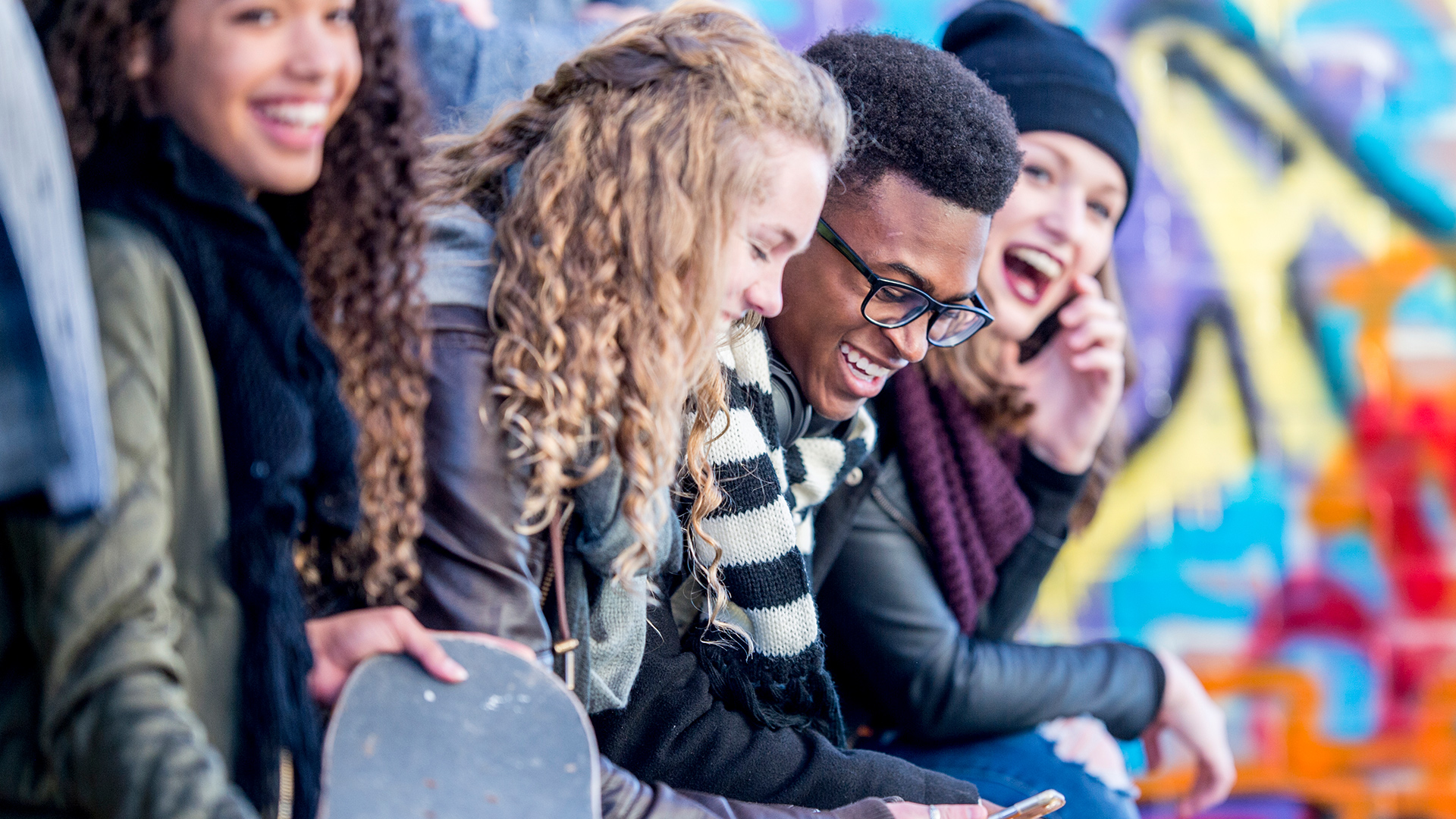 Save time, increase quality and reduce stress
With our web-based platform and mobile app, you get full control over your substitute teachers and management of temporary staff. Create assignments and send them directly to selected substitutes who can instantly accept or decline assignments in a simple way.
Enter your contact details below - we'll get back to you shortly.